← Go to the news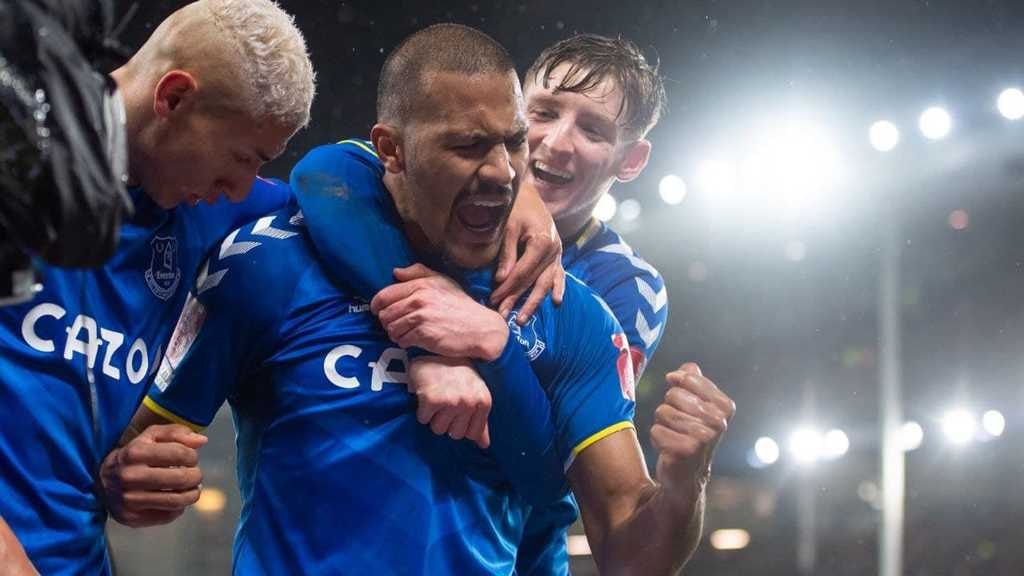 Angliya Kubogi. Rondonning dubli «с»ni chorakfinalga olib chiqdi.
Angliya Kubogi. Rondonning dubli «Everton»ni chorakfinalga olib chiqdi
Angliya Kubogida 1/8 finalning so'nggi o'yinida «Everton» o'z maydonida «Borem»ni qabul qilib, Rondonning dubli evaziga g'alaba qozondi.
«Everton» keyingi bosqichda «Kristal Pelas» mehmoni bo'ladi.
Angliya Kubogi. 1/8 final
Everton — Borem Vud 2:0
3 mart. «Gudison Park»
Gollar: Rondon (57, 84).
Everton – Begovich, Patterson (Risharlison, 46), Kin (Prays, 89), Kenni, Brentueyt, Mikolenko (Koulmen, 60), Allan (Uelch, 89), Dukure, Taunsend, Rondon, Gordon (Dobbin, 86).
Borem Vud – Eshbi-Hemmond, Smit (Smit, 74), Stivens, Evans, Stivens, Rikketts (Komli, 69), Reymond, Ris, Boden (Reynjer, 89), Marsh (Klifton, 90), Mendi.
Ogohlantirish: Evans (59).