← Go to the news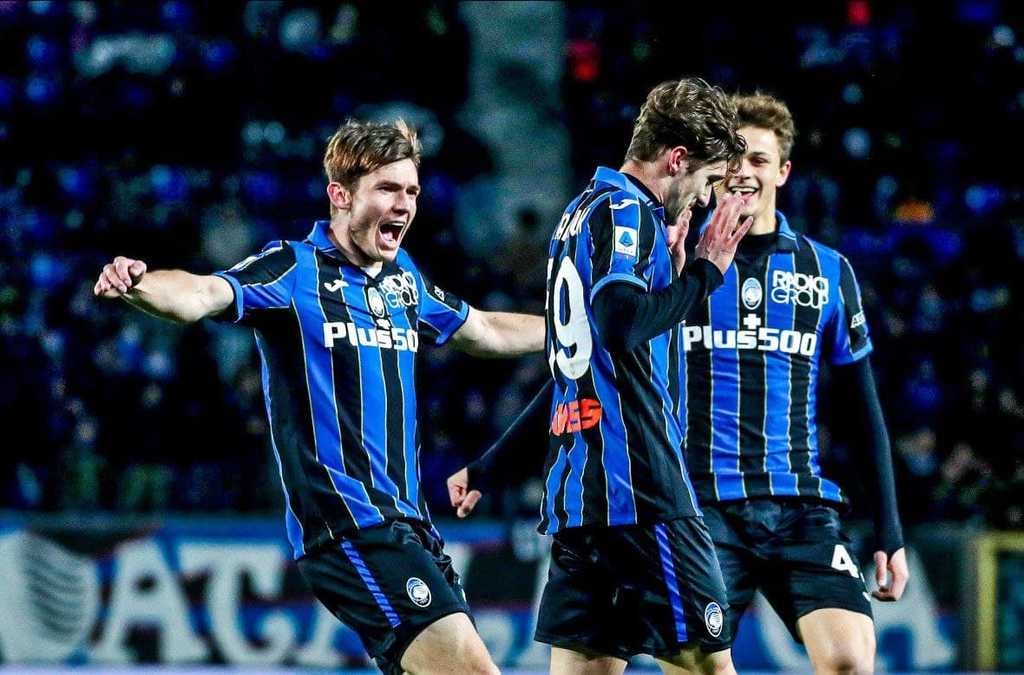 A Seriya. «Atalanta» «Sampdoriya»ni yirik hisobda mag'lub etdi.
Italiya chempionatining 27-turida «Atalanta» o'z maydonida «Sampdoriya»ni qabul qilib, Pashalich, Kopmeyners (2ta) va Miranchukning gollari evaziga yirik hisobda g'alaba qozondi.
Bergamo klubi ochkolarini 47taga yetkazib, 5-o'rinni egallab turibdi. «Sampdoriya» 26 ochko bilan 15-pog'onaga joylashgan.
A Seriya. 27-tur
Atalanta — Sampdoriya 4:0
28 fevral, «Adzurri d'Italiya»
Gollar: Pashalich (6), Kopmeyners (29, 61), Miranchuk (86).
Atalanta – Musso, Hatebur (Mele, 83), Palomino, Toloi, Dzappakosta (Skalvini, 83), de Ron, Froyler, Pessina (Petssella, 83), Boga (Miranchuk, 60), Kopmeyners, Pashalich.
Sampdoriya – Falkone, Konti, Kolli, Manyani (Yoshida, 46), Ferrari (Ronaldu Viyeyra, 76), Murru (Aujello, 68), Ekdal, Sensi (Sabiri, 46), Torsbyu, Kualyarella (Rinkon, 46), Kaputo.
Ogohlantirishlar: Ekdal (48), Torsbyu (66), Toloi (77).